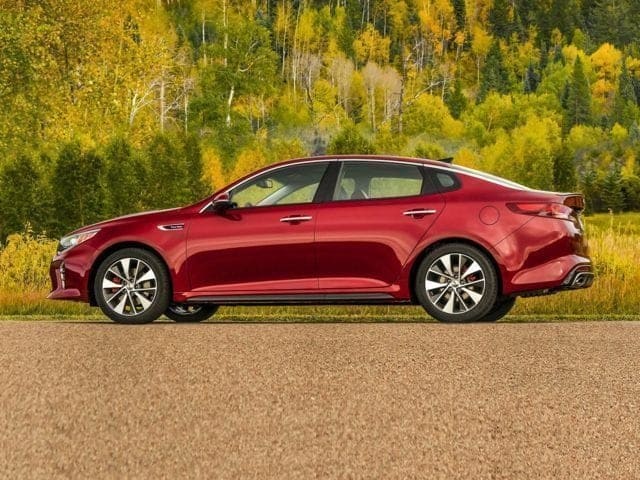 We are excited to invite you to our showroom to explore the various features and options available on the 2018 Kia Optima!

For the 2017 model year, Kia offered a ton of great comfort and convenience features. The only downside was that the packages and options were so numerous it was hard to keep track of the trim levels.

For 2018, Kia has streamlined all of those great packages. Even better: a lot of those features are now standard on the 2018 Kia Optima trim levels.
read more