If you have a big family, lots of kids, or travel in groups frequently, an SUV may be a good idea. They have plenty of passenger space and can seat more than something smaller like a sedan. You will find SUVs that have three rows and that can sit up to eight people comfortably.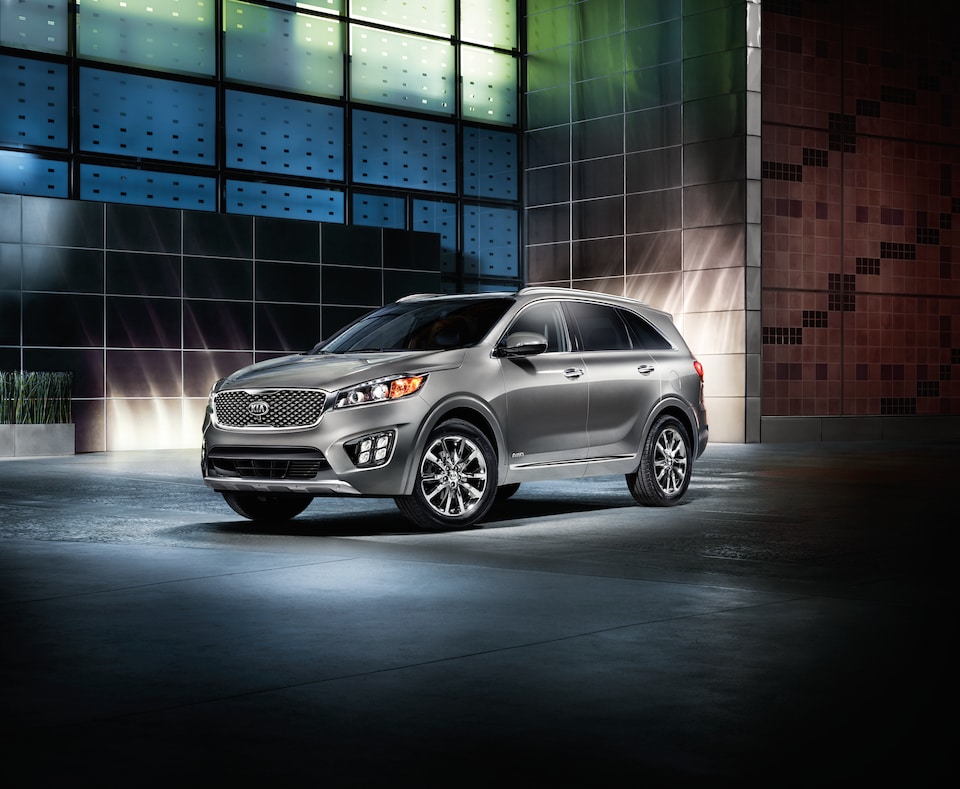 SUVs are also considered safer than many other cars. This is because they tend to be larger and sturdier. In case of a crash, you will be more protected and less likely to get a serious injury. Add in the muscle to do tough jobs like towing, and you get a highly capable vehicle that can handle just about anything.
These are just some of the great reasons as to why people decide to own an SUV. If you would like to purchase an SUV, come to Premier Kia in Lufkin, TX. We have a number of different SUVs available in our stock of new cars.